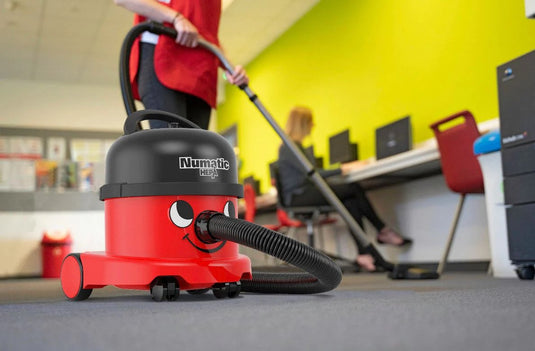 Commercial Canister Vacuum Cleaners
Henry and Hetty are the highest rated commercial canister vacuum cleaners for dry applications with bare floors and carpeting. They have been designed to be best in class employees when working in commercial applications such as cleaning businesses, offices, retail, post-construction clean-ups, daycares, schools and much more.
What is it that makes this machine one of the most popular commercial vacuum cleaners in the market?
The answer is almost no downtime. Considering that the Henry HVR200 and Hetty HET200 is predominantly used in commercial applications, these vacuums are workhorse's without going in for service or breakdown. Because in a commercial setting, time is money, and downtime is losing money. With there 5 year commercial warranty and there incredible reputation of reliability and durability, the Numatic Vacuum Systems are the best in the business.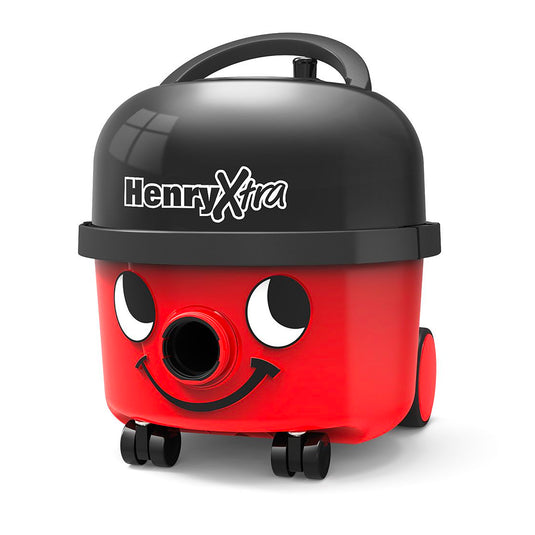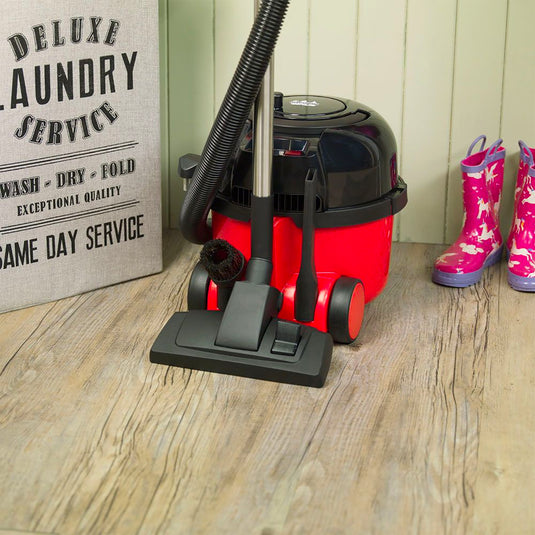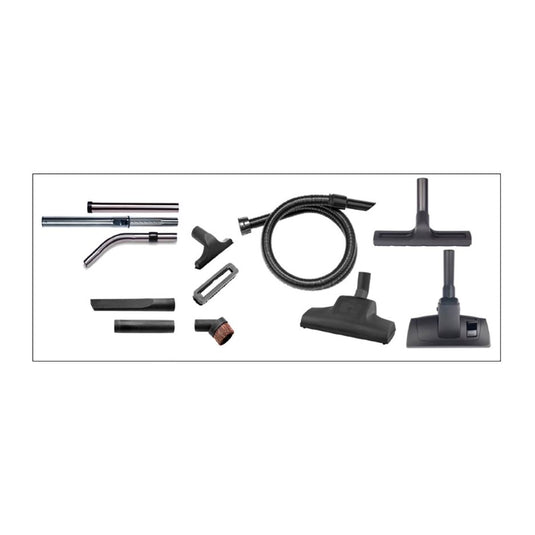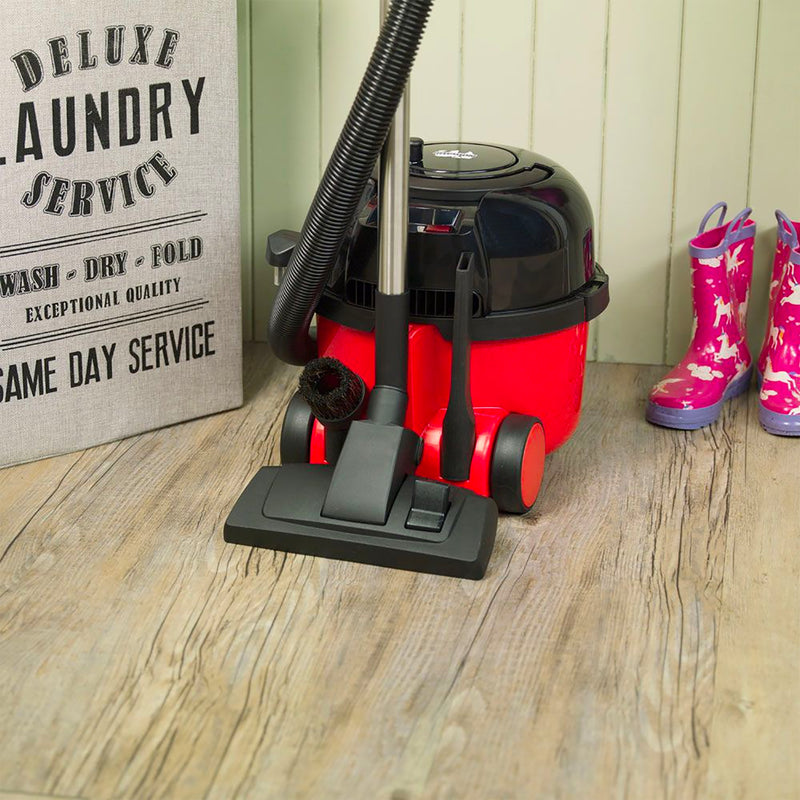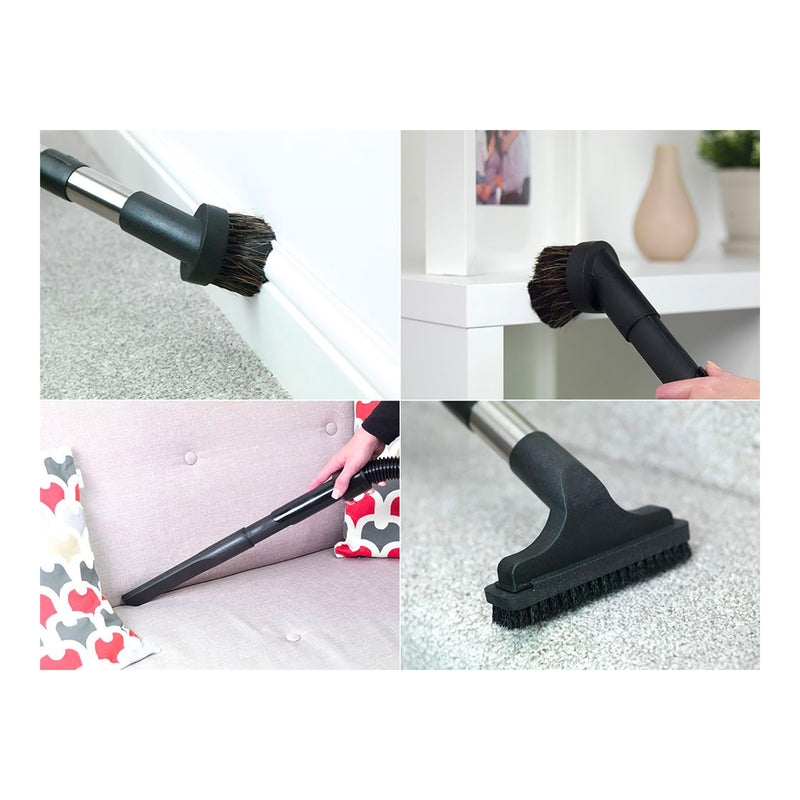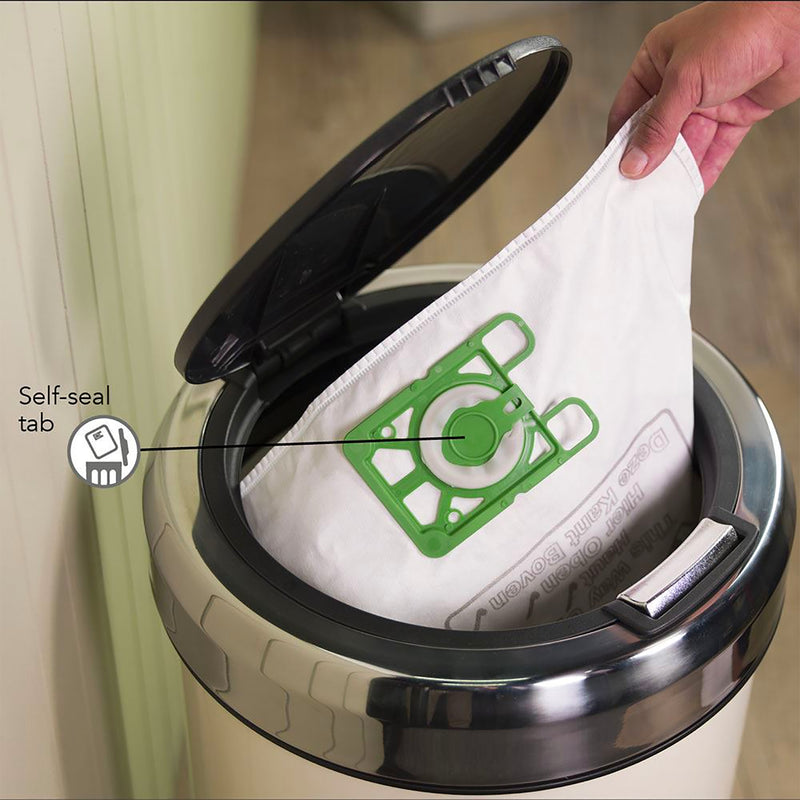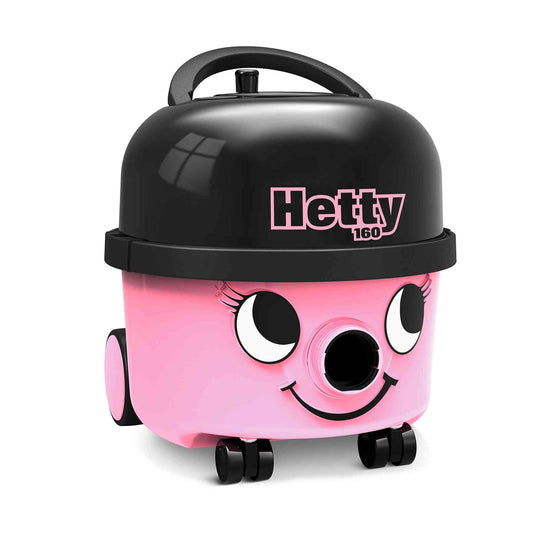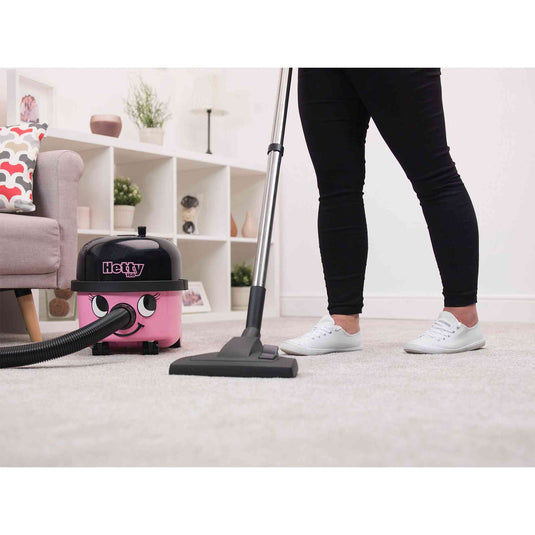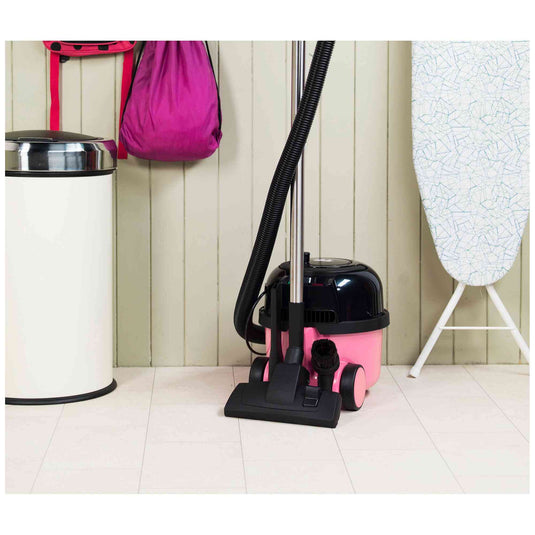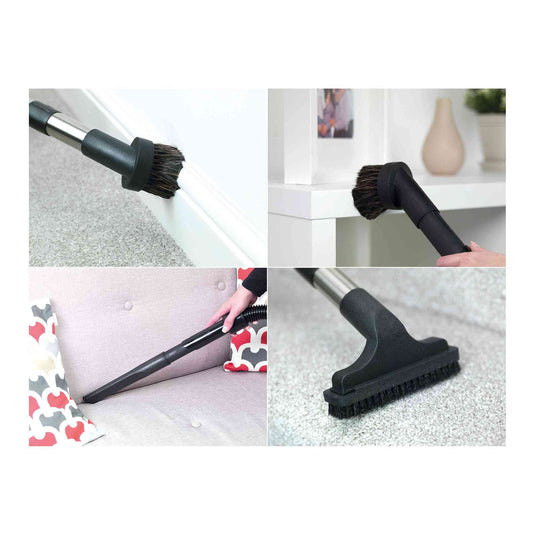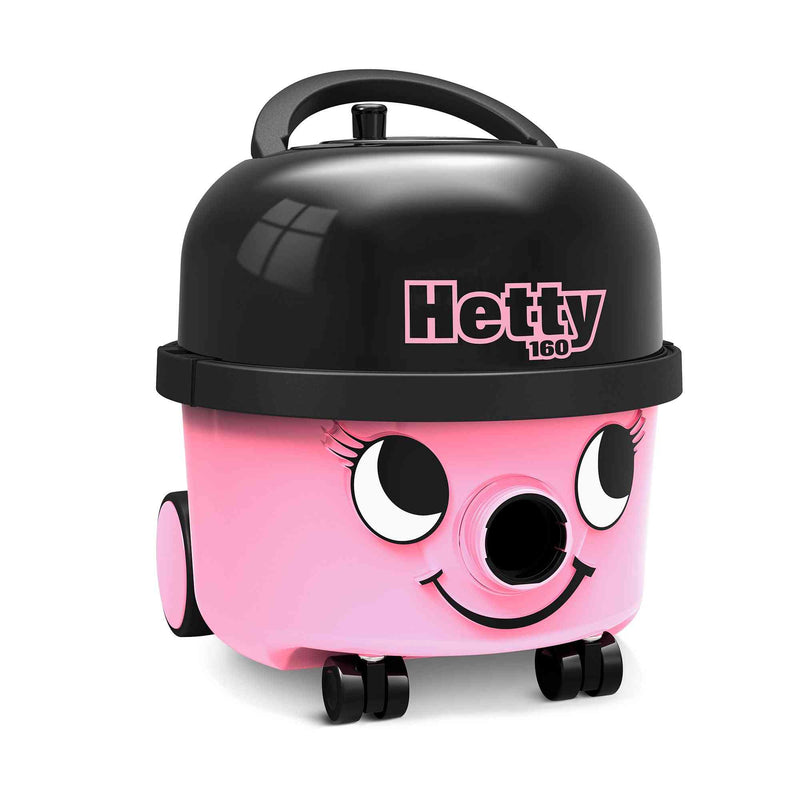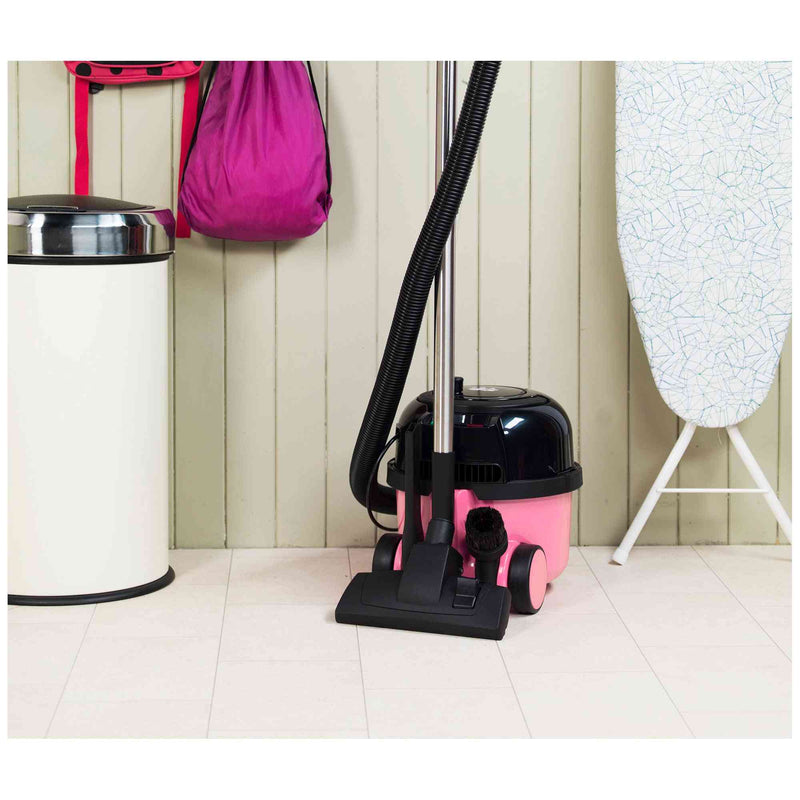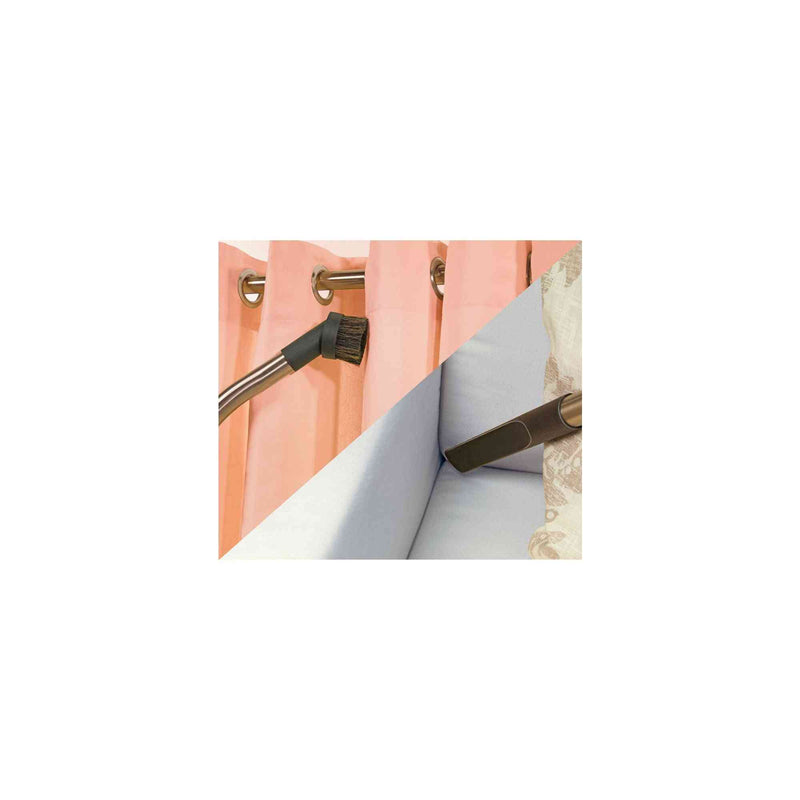 Numatic Vacuum Collection