Healthy Homes Start with Central Vacuums
The Vacuum Store is Placentia's #1 online superstore for Central Vacuums, Central Vacuum Power Units and Central Vacuum Accessories. We also carry a complete line of canister vacuums, upright vacuums, steam cleaners, commercial and industrial vacuums. Whether it's an office complex or your living room, The Vacuum Store has what you need to keep it clean.
Commercial and Industrial Vacuums
Our Happy Customers

Extremely knowledgeable helpful team at "The Vacuum Store!" Know their product and very easy to work with!
Nilfisk Supreme 250 Central Vacuum Power Unit
Our Happy Customers

I have two large dogs and a 5 year old and have struggled to find a good vacuum since my trust Electrolux died. I wanted something even better than that and this vacuum delivered. All the way from calling the store, to the sales rep who helped me and delivery everything was seamless and our new vacuum works great. Would definitely recommend.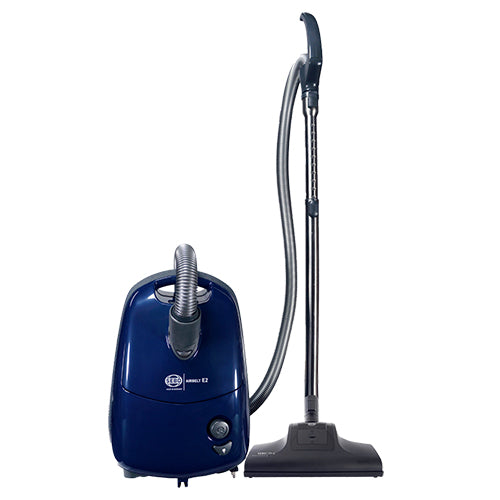 SEBO Airbelt E2 Turbo Canister Vacuum
Our Happy Customers

I really like dealing with this company. They went above and beyond to assist me with my concerns and questions. Their customer service is really exceptional and I would highly recommend them. The product also is outstanding and very very good quality. I feel very lucky to have been able to find these guys especially during a pandemic. They really bent over backwards and took customer service to the next level!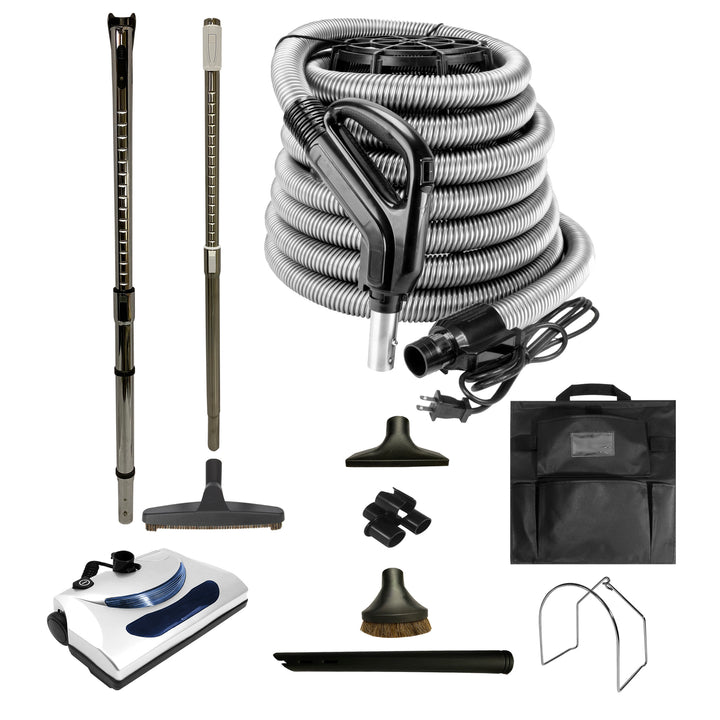 VPC Central Vacuum Accessory Kit with Electric Power Head and Deluxe Tool Set
Our Happy Customers

This is a good company to purchase a steamer from and their customer service is top notch!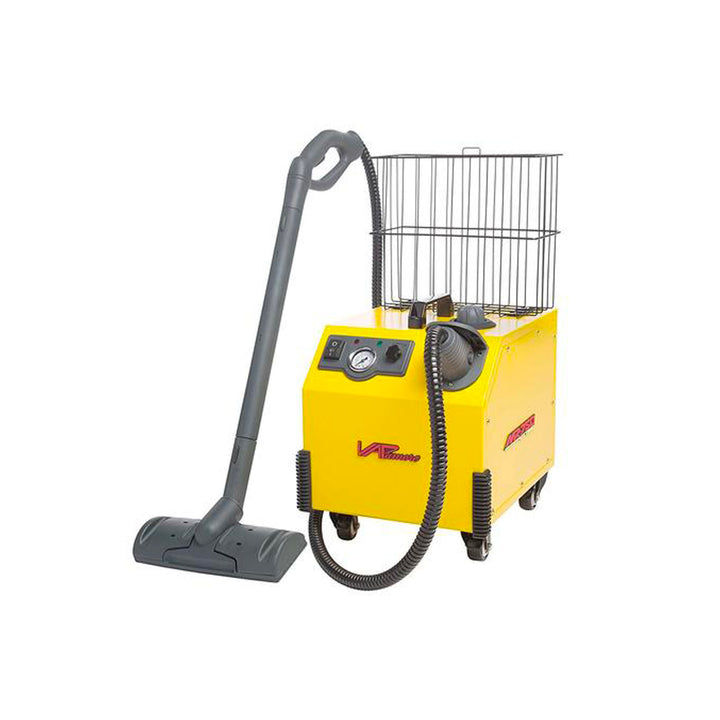 Vapamore MR-750 Ottimo Heavy Duty Steam Cleaner | Stainless Steel Boiler, 1 Gal. Water Capacity, Multipurpose, Chemical Free, 24 Professional Tools
Placentia, Newfoundland and Labrador
Placentia is a town located on the Avalon Peninsula in the Canadian province of Newfoundland and Labrador. The town consists of the Argentia Industrial Park and the amalgamated communities of Townside, Freshwater, Dunville, Southeast, Point Verde and Jerseyside. Placentia is a historic town with a rich culture and heritage. The town was founded by the English in 1662 and was an important fishing port and base for the Royal Navy during the 18th and 19th centuries. Today, Placentia is a vibrant community with a strong sense of pride and identity. The town is home to a variety of businesses, organizations and amenities, and its residents are known for their friendly and welcoming nature. If you're looking for a place to call home, Placentia is definitely worth considering.
At The Vacuum Store, we carry central vacuum systems such as Cana-Vac and Nilfisk. We also carry a complete line of Central Vacuum Accessories as well as Canister Vacuums, Commercial Vacuums and Steam Cleaners.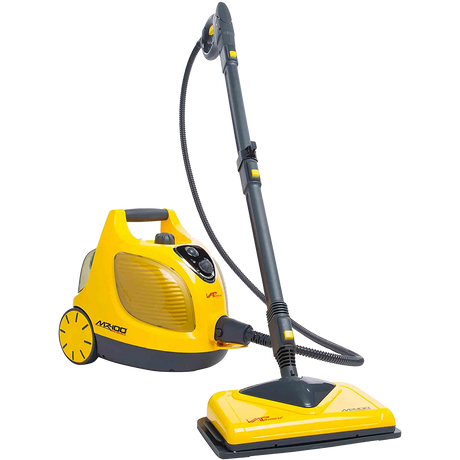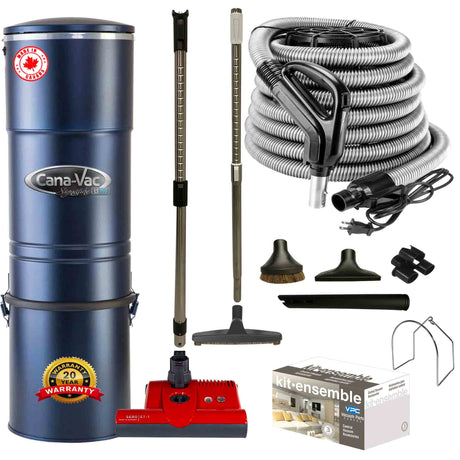 Contact Us
Please fill out the form below and we'll get back to you within 24 hours.