Healthy Homes Start with Central Vacuums
Our Happy Customers

Extremely knowledgeable helpful team at "The Vacuum Store!" Know their product and very easy to work with!
Nilfisk Supreme 250 Central Vacuum Power Unit
Our Happy Customers

I have two large dogs and a 5 year old and have struggled to find a good vacuum since my trust Electrolux died. I wanted something even better than that and this vacuum delivered. All the way from calling the store, to the sales rep who helped me and delivery everything was seamless and our new vacuum works great. Would definitely recommend.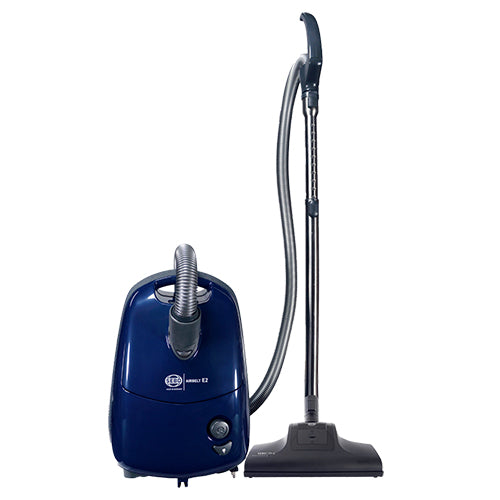 SEBO Airbelt E2 Turbo Canister Vacuum
Our Happy Customers

I really like dealing with this company. They went above and beyond to assist me with my concerns and questions. Their customer service is really exceptional and I would highly recommend them. The product also is outstanding and very very good quality. I feel very lucky to have been able to find these guys especially during a pandemic. They really bent over backwards and took customer service to the next level!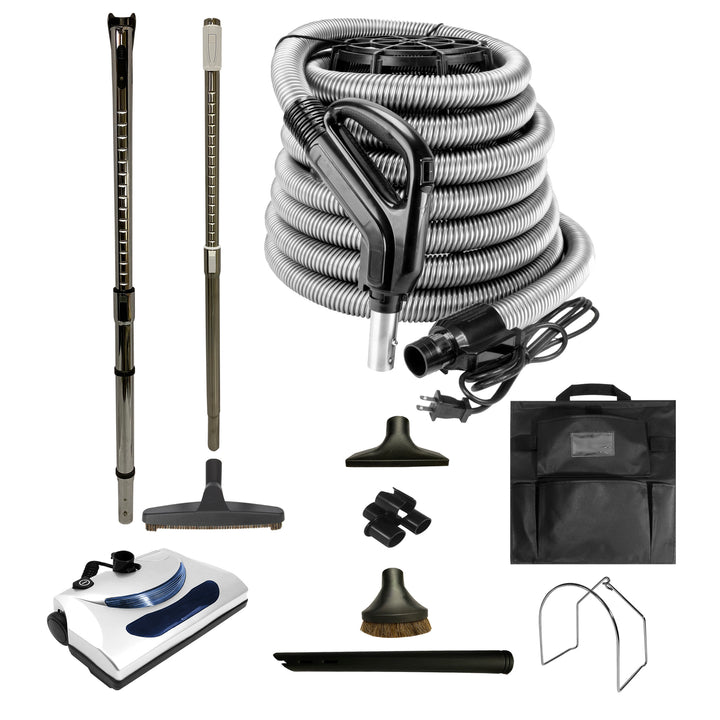 VPC Central Vacuum Accessory Kit with Electric Power Head and Deluxe Tool Set
Our Happy Customers

This is a good company to purchase a steamer from and their customer service is top notch!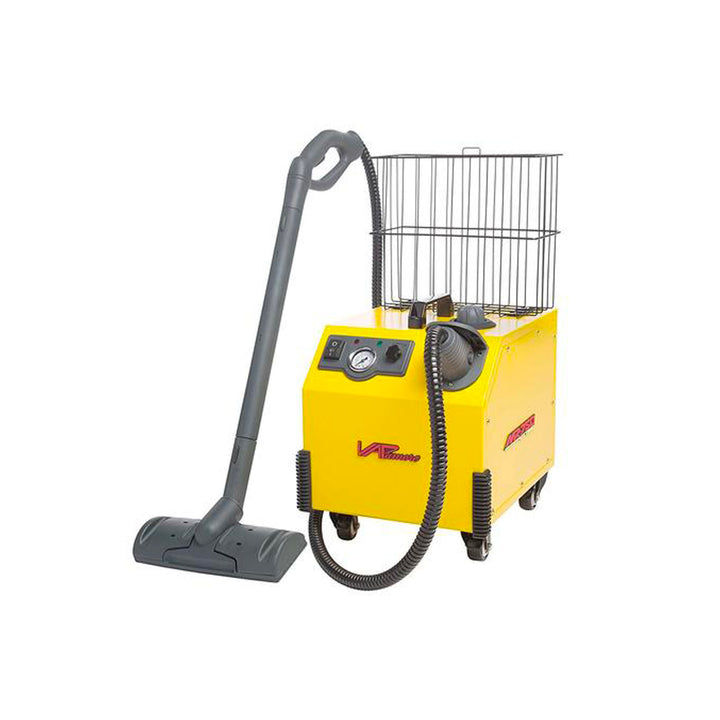 Vapamore MR-750 Ottimo Heavy Duty Steam Cleaner | Stainless Steel Boiler, 1 Gal. Water Capacity, Multipurpose, Chemical Free, 24 Professional Tools
Waterloo, Ontario
Waterloo is a city in the Canadian province of Ontario. It is one of three cities in the Regional Municipality of Waterloo. Waterloo is situated about 94 km southwest of Toronto. As of 2016, Waterloo had a population of 104,986. The primary urban area of the city forms the previsional core of Waterloo Region and is adjacent to the smaller cities of Kitchener and Cambridge. Waterloo is home to universities such as Wilfrid Laurier University and the University of Waterloo. The city also contains a number of parks and trails, as well as a number of historical sites. Visitors to Waterloo can enjoy a variety of activities, from exploring the city's museums and galleries to hiking and biking through its many green spaces.
At The Vacuum Store, we carry central vacuum systems such as Cana-Vac and Nilfisk. We also carry a complete line of Central Vacuum Accessories as well as Canister Vacuums, Commercial Vacuums and Steam Cleaners.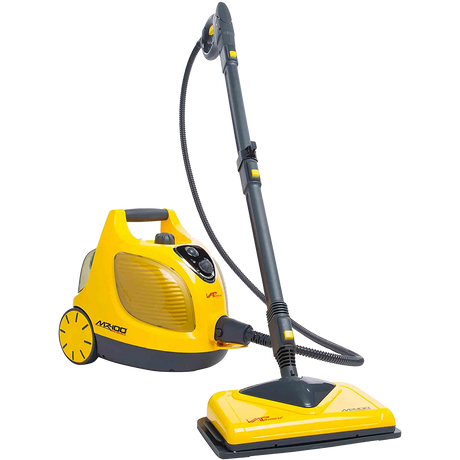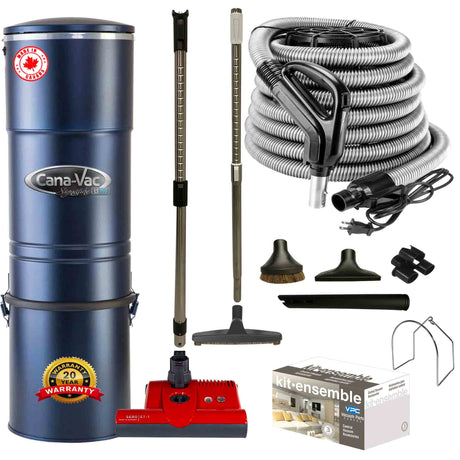 Contact Us
Please fill out the form below and we'll get back to you within 24 hours.