The Vacuum Unit
The main component is the motor and dust/debris extractor in the garage or basement. The vacuum unit is stationary and provides more suction power as the motor is usually larger than a portable vacuum unit.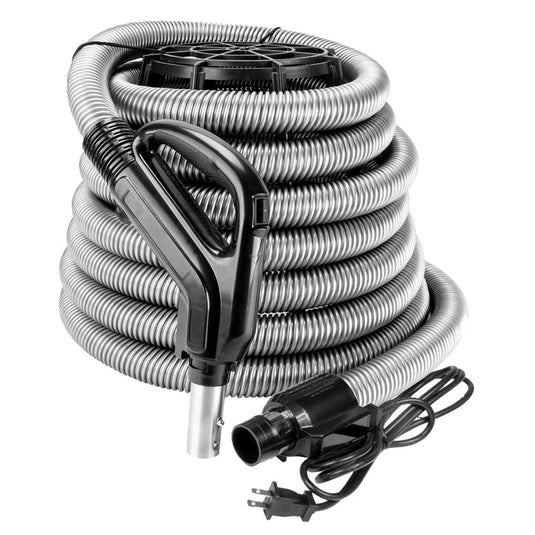 The Vacuum Hose
Central vacuum hoses come in various lengths are flexible, lightweight and crushproof. They can be used to activate the motor when plugged into a vacuum inlet. Retractable hoses (Hide A Hose) are also available, increasing the ease of use.
Pipe and Inlets
A vacuum pipe connects the vacuum unit and each room in your home through an inlet valve or port. The vacuum pipe is routed through the attic or basement into each room behind the wall. When a hose is connected to the vacuum pipe, the motor can automatically be activated (with some brands).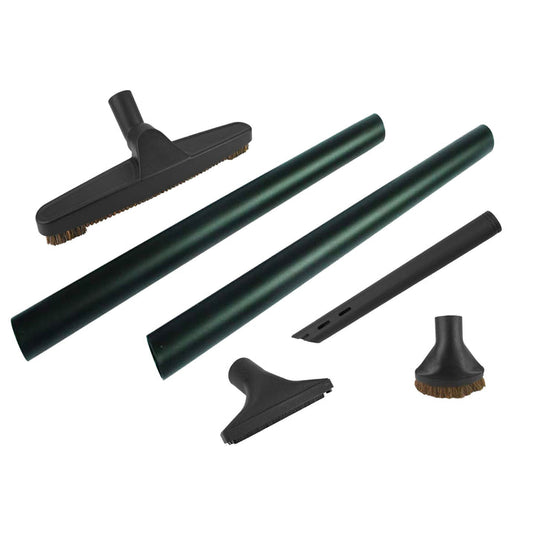 Vacuum Tools
There are numerous tools and attachments for almost every type of cleaning you need to do in your home. Vacuum tools are the service end of the central vacuum and connect to the end of the hose. These tools can be electrical or air suction powered.
Contact Us
Please fill out the form below and we'll get back to you within 24 hours.